Frontier Girls and Boys Chapter Visits Helping Hand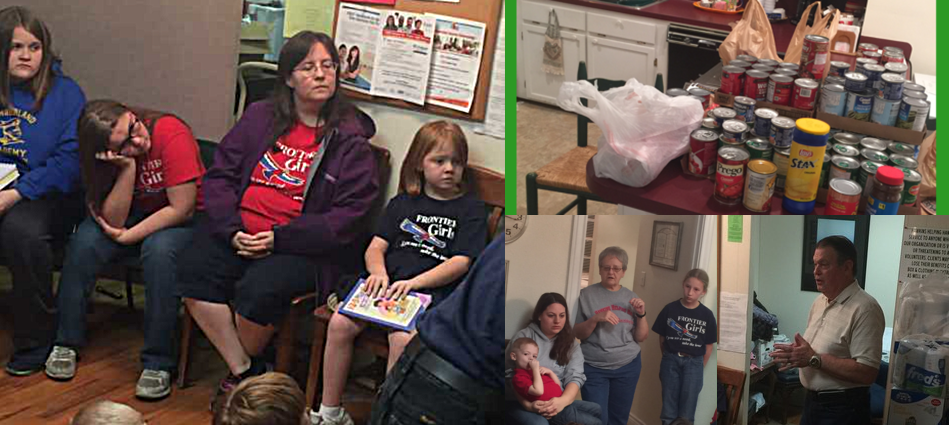 Hawkins Helping Hand was selected as the field trip site for the Frontier Girls and Frontier Boys group as they learn this year about charities and volunteering. With their motto of "if you see a need, take the lead," they were very interested as Jeff explained some of the history and reason for Hawkins Helping Hand. The older members of the group also needed information about what it took, and meant, to be a 501 C-3 charity as they work on their patches. The group presented donations of food, and learned about the other ways HHH obtains food for free distribution. They then toured the kitchen, food storage and thrift shop areas to view the various ways HHH serves Hawkins.
Thanks for coming by!